Un hacker è riuscito a effettuare il porting del nucleo di iOS su di un Nokia N900. L'opera è ancora piuttosto acerba ma le prospettive interessanti.
Read the rest of this entry »
Questa classifica di riparabilità degli smartphone è stata stilata da iFixit, portale che molti conoscono come uno dei più importanti per valutazioni di questo genere: il suo giudizio - va detto sin da subito - non riguarda né il servizio assistenza e i suoi tempi né la bontà dell'hardware di ogni singolo dispositivo; il team, infatti, si premura soltanto di dare un voto alla semplicità con cui può essere riparato lo smartphone, una volta smontato.
Read the rest of this entry »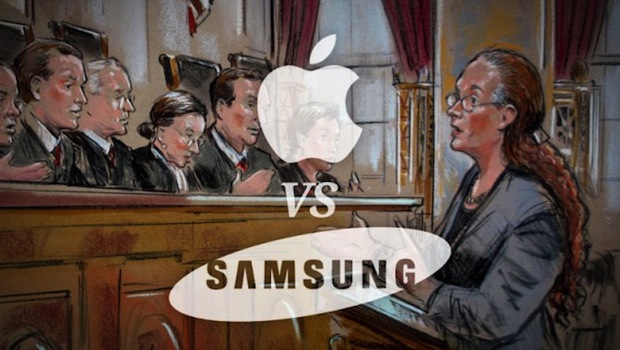 Aggiornamento del 10 luglio 2013, di Ruthven.
Read the rest of this entry »
Ecco la la lista confermata dei dispositivi mobili Apple supportati ufficialmente da iOS 7. Per i modelli più vecchi, però, sussistono diverse limitazioni
Read the rest of this entry »
La nuova versione del telefono Apple, l'iPhone 5s, potrebbe arrivare a settembre o a novembre, con alcuni mesi di ritardo rispetto alle prime previsioni (che erano invece inizialmente stimate a luglio). Se hai un "vecchio" iPhone e stai pensando di acquistarne uno nuovo, duque, meglio attendere qualche mese in più e scegliere un 5s oppure optare per il già disponibile iPhone 5?
Read the rest of this entry »
Ogni due anni esce una versione superiore di iPhone: iPhone 3G seguito dal 3GS, iPhone 4 seguito dal 4S. Saprà Apple liberarsi da questo modello di business che sembra avvantaggiare la concorrenza?

Read the rest of this entry »
Ecco che l'iPhone diventa il nostro Computer di Bordo anche per i nostri allenamenti in bici! Custodia con sensore di velocità e cadenza compatibile con le più importanti app
Read the rest of this entry »